ABOUT MAVERICK SPORTS
Maverick Sports Management is a boutique football management business offering quality representation and advice to professional footballers. We are particularly passionate about advancing the careers of female footballers. Our mission is to mentor and develop players to their full potential on and off the pitch. We are also dedicated to transforming today's promising elite footballers into inspiring role models of tomorrow. We do this through constant mentoring. Our players' best interests are paramount, and we will do everything to advance these in a way that is right for both the individual player and football. We also understand the key role of the player's family and/or immediate support network and ensure they are consulted on all key decisions.

We strive for distinction in all facets of athlete management. Underlining the business are our core values – integrity, trust and transparency. Through our exhaustive network of co-intermediaries, partners, football consultants and mentors, Maverick Sports Management provide a holistic representation and management service. Our advice is based on fact, not fantasy or false promises.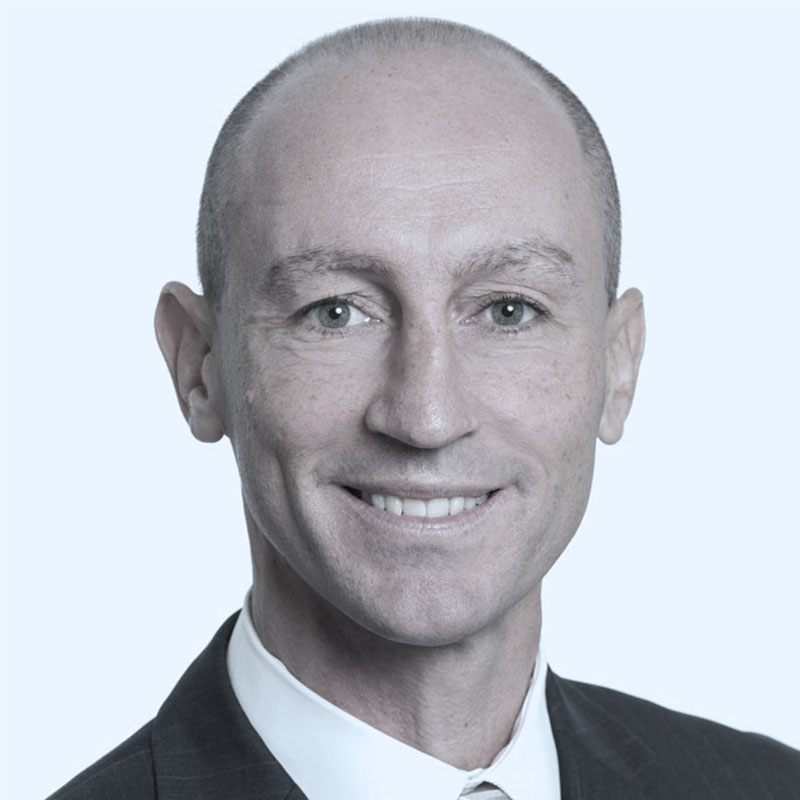 ROB JURIC
Managing Director
Rob has over 20 years' experience with top tier investment banks both in Australia and the UK. His particular expertise is in client management, contract negotiation/ execution and risk management. Rob's reputation is built on trust, diligence and laser focus.
Rob has the commercial experience, legal understanding and relationship management skills to negotiate contracts and advise players in all areas of their lives. Rob's passion for football, attention to detail and diplomacy ensure deals get done.
Rob has a young family and lives in Sydney's northern beaches. He is an avid football fan and FFA/AFC licenced coach, having played in semi-professional leagues in Australia and England. Rob has been involved in the sport for over 30 years as a player, coach, team manager and parent.
Rob Juric is a FFA registered football intermediary (agent).